European Union EU Flag Sticker 3x4", 5 pcs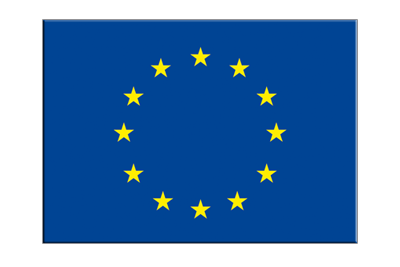 Price : 3,50 €
incl VAT, excl .
More than 25 left in stock.
EU within 5-10 working days. Est.
The European Union EU sticker is made from soft PVC film. Special UV paint protects the sticker when it is used outdoors.
Size: 3" x 4" (7 x 10 cm)
Number of units: 5 stickers per set
Further details: Permanently adhesive, high colour saturation thanks to special UV colours.
Your sticker experts.