Great Britain - Flag Sticker 3x4", 5 pcs
Great Britain - Flag Sticker 3x4", 5 pcs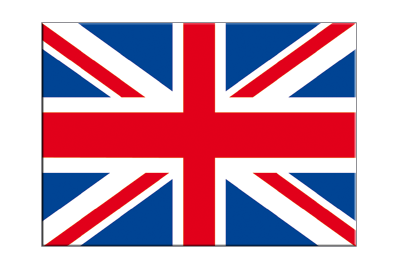 The Great Britain sticker is made from soft PVC film. Special UV paint protects the sticker when it is used outdoors.
Size: 3" x 4" (7 x 10 cm)
Number of units: 5 stickers per set
Further details: Permanently adhesive, high colour saturation thanks to special UV colours.
Your sticker experts.
Our recommendations for you
Click on a button and let yourself be inspired.