Customer service and Help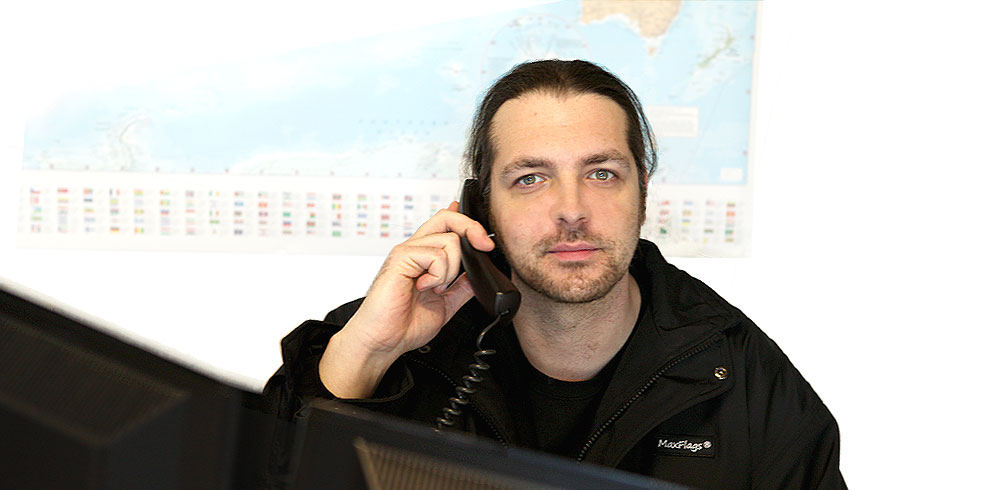 Christian Radny
Royal-Flags // Customer Service
If you have any further questions and/or would like to contact us, please don't hesitate in sending an Email to our service team: sales@royal-flags.co.uk.
Shipping charges, prices and taxes
Payment methods
The invoice amount may be paid via PayPal or credit card. Unless otherwise agreed, the invoice amount must be paid without any deductions within seven days of the invoice being issued. If you are paying by credit card, your card will be debited when we confirm the order.
Delivery time